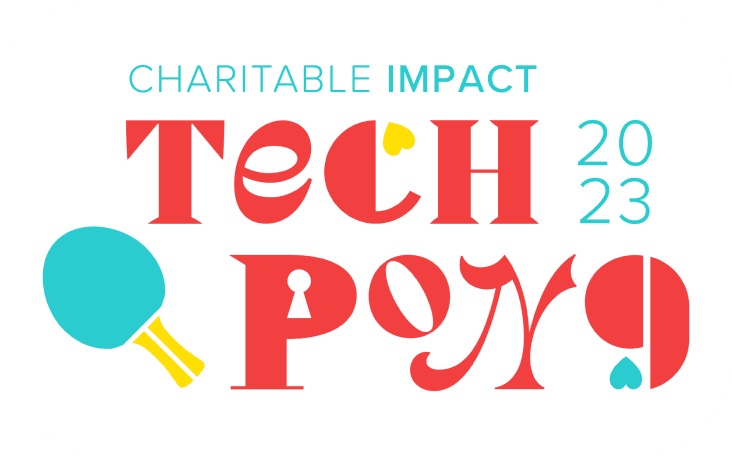 Vancouver's ultimate ping pong party with a purpose. 

October 19th, 2023
7:00pm - 11:00pm

Science World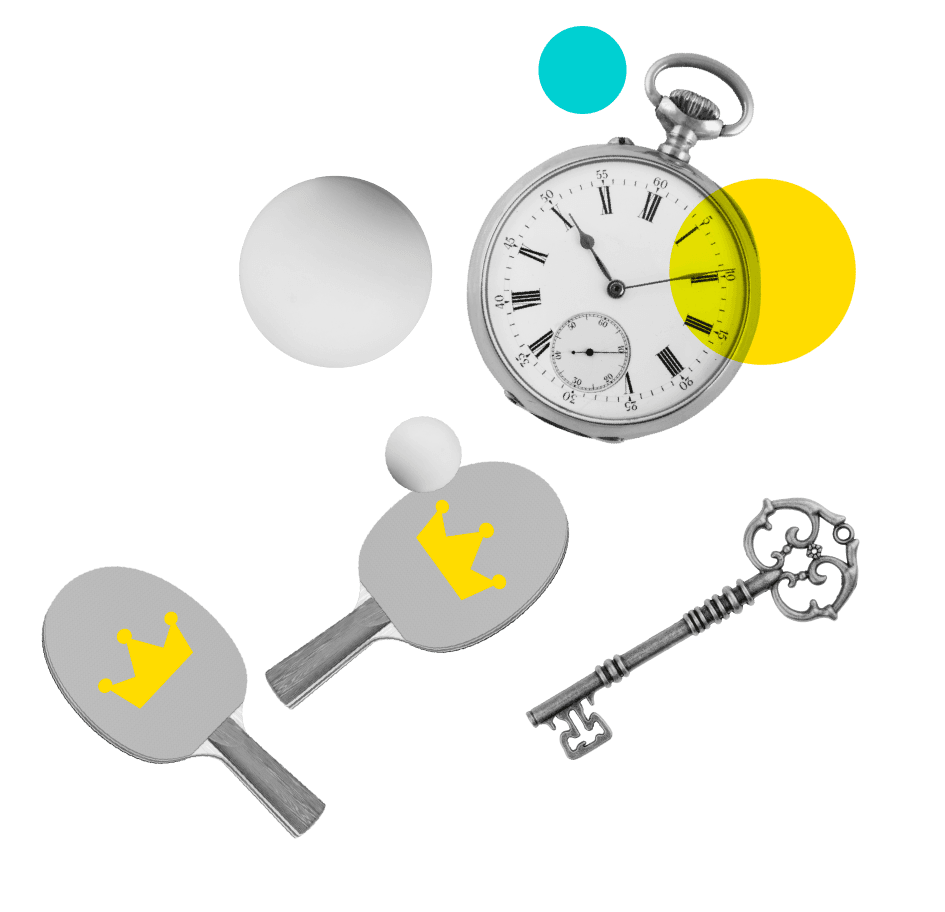 What a night Vancouver! 
After a 3-year hiatus, you gave us a sold-out return of TechPong and showed us that your generous spirit remains alive and well. Thank you for joining us for an evening of intense-friendly competition, networking, partying, and celebrating philanthropy.
We thank our honoured guests who encouraged and supported our teams and attendees including: the Honourable Brenda Bailey - B.C Minister of Jobs, Economic Development and Innovation; Vancouver Canucks legends Stan Smyl and Darcy Rota who attended on behalf of former teammate Mark Kirton, in support of the ALS Super Fund; and musical artist Robb Nash of The Robb Nash Project and the Operation Overcome cause fund.
We congratulate our TechPong tournament champions: the talented Microsoft ping pong teams who took both the titles of Singles Champion and Doubles Champions. In addition to their shiny trophies, each team received a Stigma Backpack and DHS 3-Star Balls from Secret Weapon Sports, a $50.00 gift card from Fresh Prep, and the ultimate reward of $1,000 Charitable Dollars each from Charitable Impact to put toward the causes they're passionate about.
We also had some very lucky recipients who received incredible prizes through the evening's draws.
For Event Prizes:
Kelly Thorpe won the Elias Pettersson signed jersey, provided by the ALS Super Fund
Zia Syed received the beautiful guitar from musical artist Robb Nash of The Robb Nash Project and the Operation Overcome cause fund.
For Door Prizes:
Simon Cho received the signed Quinn Hughes jersey, provided by the ALS Super Fund
Alex Luo took the coveted Niche Wine Company VIP Experience Package (valued at $600.00)
Joao Luiz Lima won the Grand Prize of a trip for two on the Rocky Mountaineer with Gold Leaf Service, donated by the Greater Vancouver Board of Trade.
Thank you to our generous sponsors for making this incredible evening possible. See you next year Vancouver!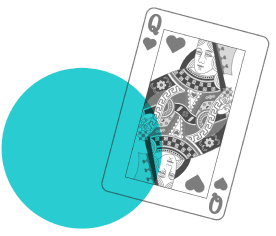 TechPong Purpose
Charitable Impact presents TechPong, where Vancouver's business and tech communities converge for the ultimate ping pong tournament in the name of raising funds for charity. Don't miss this unforgettable evening to engage, connect, and make a meaningful impact together.
Frequently asked questions
Because it's an epic ping pong party. At Science World. For charity.
But here are a few more reasons why you'll want to get involved: 
Make a difference by raising money for the causes you care about most (and create an unbreakable ping-pong-bond along the way).
Engage your team and rally some team spirit in your office.
Network with business & technology leaders from across the city.
Earn bragging rights by raising the most funds for causes you care about.
Win Charitable Dollars that you can use to support your favourite cause, or give away to friends and family.
To qualify for the tournament, each team must raise a minimum of $2,000 using Charitable Impact. This amount grants one player entry into the singles tournament, and two players entry into the doubles tournament.
If capacity allows, your company can choose to enroll an additional three players (one doubles team and one singles team) for every additional $1,000 raised. We cannot guarantee that there will be capacity for every company to add additional teams.
Teams must meet the minimum fundraising requirement by midnight on October 12th, one week before the TechPong tournament.
Sorry, kiddo. This is a 19+ event. 
Each team is composed of one doubles team and one single player. We welcome co-ed teams and players of all skill levels. While the competition can get pretty fierce, the emphasis is always on having a blast and maintaining a friendly atmosphere. 
The first round of competition will be timed, and the highest-scoring teams will advance to the next round. More information and complete tournament details will be provided closer to the event date.
Of course! You choose how to structure your teams—bring your ping pong MVPs and show us what you've got.
Your Campaign page is a free and simple way to track and celebrate the success of your fundraising efforts. It will capture the total sum of all contributions made to your fundraiser. 
Once you've registered for the event, our team will reach out to help you set up your Campaign page and give you all the information you need for fundraising success.
Campaigns can be used as your team's only fundraising page, or you can invite individuals to create supporting Giving Groups for different departments and small work fundraisers (i.e. bake sale)
To create a Giving Group, you must sign-up for a free Impact Account. Find step by step instructions on how to set-up your Giving Group here.
To learn more about Campaigns and how they work, visit our Help Center for Campaign Administrators
Absolutely! Charitable Impact Foundation (Canada) is a registered charity, and all donations made on this platform are immediately tax receipted.
Only donations submitted directly to Charitable Impact can be tax receipted. If you have collected a sum of cash outside of Charitable Impact, the individual contributors cannot be tax receipted. 
Creating a Giving Group is a simple way to raise money for a cause. You can easily share your group on social media, set visible fundraising goals, and keep track of the donations you've received, all in one place. Anyone can make a direct donation to your Giving Group and instantly receive a tax receipt. This can be done through a one-time donation, or by opening a free Impact Account which allows contributors to easily add funds to support your team and be part of your Giving Group conversation. 
Their Impact Account will be ready if they're inspired to support any registered Canadian charities in the future, too.
To create a Giving Group, you must sign-up for a free Impact Account. Find step by step instructions on how to set-up your Giving Group here.
To qualify for TechPong, funds must be donated to your official TechPong 2023 Campaign page or an associated Giving Group. This is how we track the total amount donated, and the total amount raised cannot be artificially inflated.
Congratulations on your successful fundraising! Please follow the instructions below on how to send the funds away to charity when you are ready.
TechPong All-Stars 
2023 Sponsors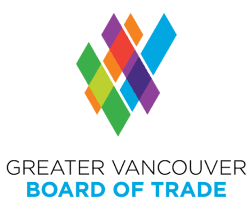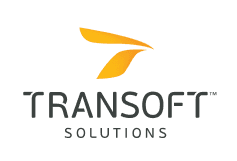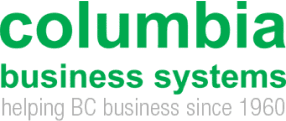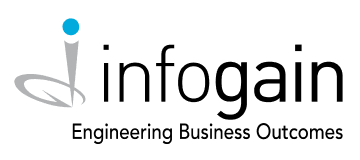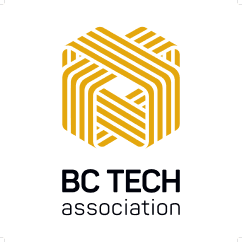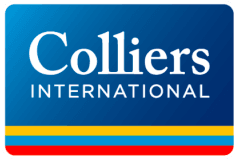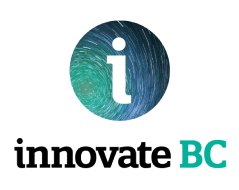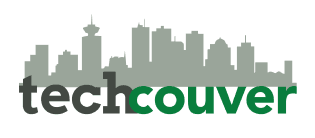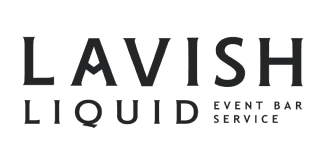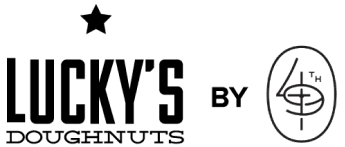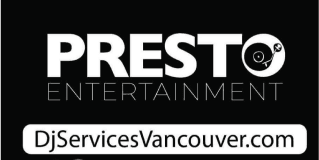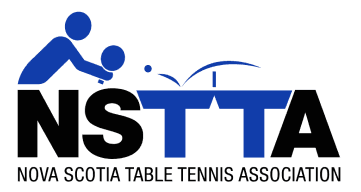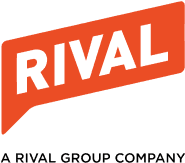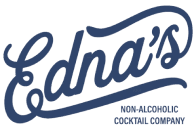 You're in good company
Brought to you by

Total raised for charities at TechPong to date:
$400,000